Complimentary: The Job Interview Game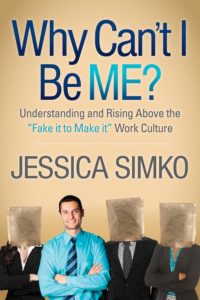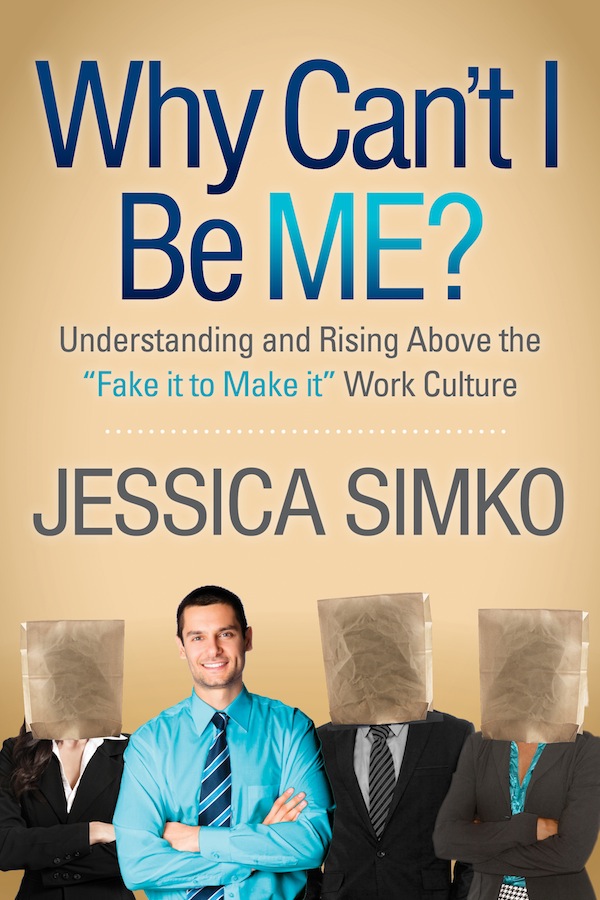 Thank you for your interest! Please feel free to access your free gift at this link:
I hope you enjoy it!  This book doesn't officially launch for another few months but…
Would you like to continue reading?  
For now, you can purchase the hard copy only from this website at a discounted price right HERE.
I am VERY interested in your feedback! Please let me know what you think of the book. Enjoy!